Carl Zimmer is an award-winning New York Times columnist and the author of 13 books about science. His newest book is She Has Her Mother's Laugh: The Powers, Perversions, and Potential of Heredity.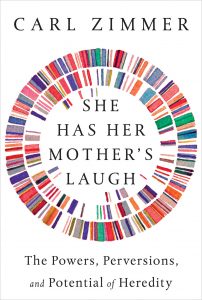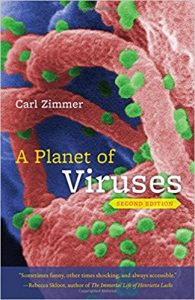 A Planet of Viruses
In this slender volume, Zimmer introduces readers to the most abundant form of life on Earth. A Planet of Viruses reveals how viruses hold sway over the biosphere, how they produce new diseases, and how we can use viruses for our own benefit.
Amazon | Barnes & Noble | IndieBound | iBooks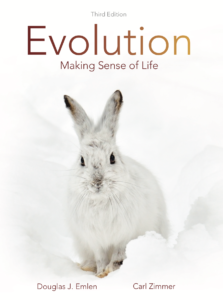 Evolution: Making Sense of Life
A history and introduction to the most important idea in all of biology. Evolution recounts Darwin's discovery of his theory of evolution and surveys how it illuminates all of life—from sex to death, from brains to bacteria.